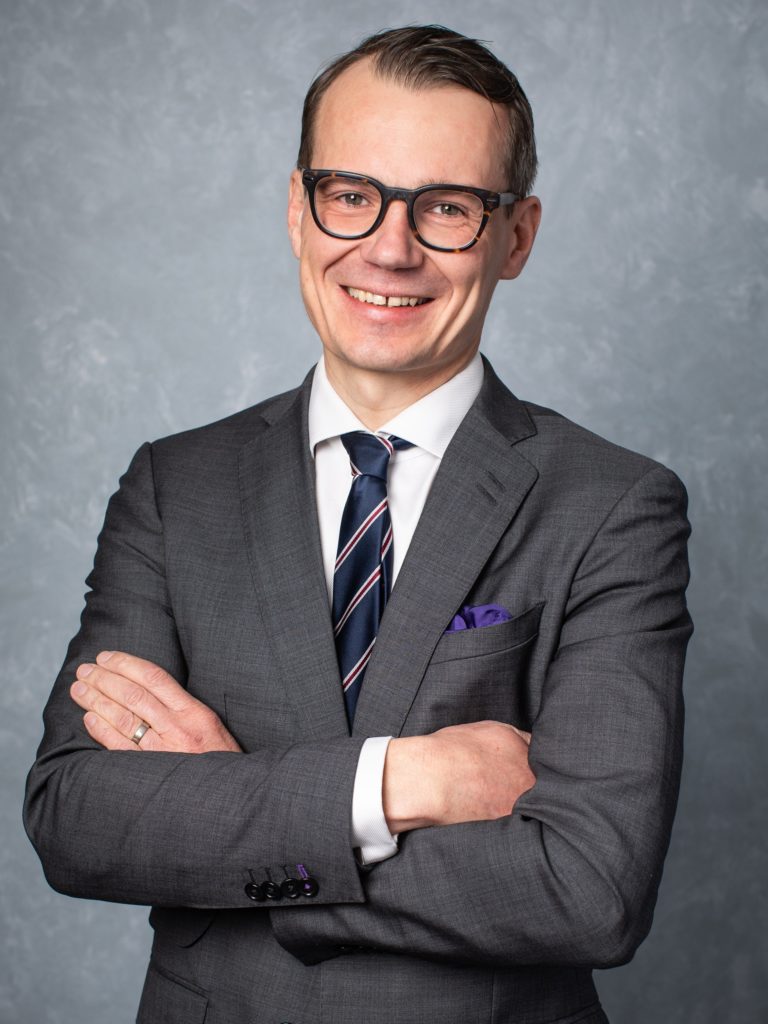 Language skills: Finnish, English, Swedish
Niklas has close to twenty years of experience in dispute resolution, conflict management and white-collar crime cases. He regularly represents Finnish and foreign clients in varying litigation and arbitration matters under e.g. the FAI, SCC, ICC and DIS arbitration rules. Matters handled by Niklas include damages, tort, construction, M&A and general commercial disputes. Niklas frequently represents both companies and private individuals in criminal proceedings concerning white-collar crimes. In addition, Niklas advises clients in construction law as well as in matters relating to financial difficulties such as restructurings, bankruptcies and recovery of assets.
Niklas regularly acts as arbitrator in institutional arbitrations, ad hoc proceedings as well as in proceedings concerning redemption of minority shares in limited liability companies. He acts as board member in several limited liability companies, and as a member of the Creditors' Committee in the publicly listed company Stockmann Plc.
Niklas joined MK-Law in 2017 after having worked over a decade in the dispute resolution group of one of the most prominent Nordic law firms.
Member of the Finnish Bar Association
Member of the Finnish Arbitration Association
Member of the Finnish Insolvency Association
MK-Law Attorneys Ltd
Partner
Hannes Snellman Attorneys Ltd
Counsel
Hannes Snellman Attorneys Ltd
Senior Associate
Arbitration Institute of the Stockholm Chamber of Commerce (SCC)
Legal Counsel
Hannes Snellman Attorneys Ltd
Associate
District Court of Raasepori
Trainee judge
Hannes Snellman Attorneys Ltd
Trainee
Arbitration Academy, Finland Chamber of Commerce and the Finland Arbitration Institute
Bar Exam
Member of the Finnish Bar Association
University of Turku
Master of Laws (LL.M)
Åbo Akademi University
Bachelor of Laws