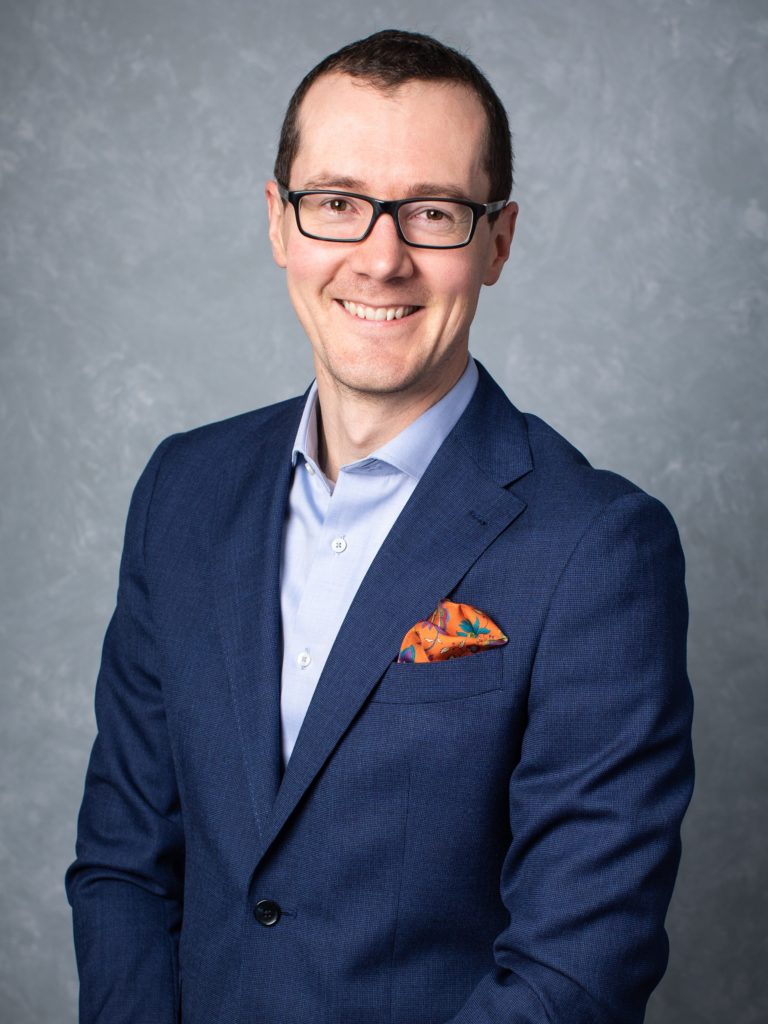 Language skills: English, Swedish, Finnish
Our founding partner Marcus Kevin holds over 15 years of experience within business law. He is our key expert in handling Mergers & Acquisitions, guiding startups and other growing businesses as well as providing general expertise on commercial contracts.
Marcus has a true interest in helping businesses come together or acquire others, always keeping focus on things smooth and smart. Be it a smaller local acquisition or a larger cross-border transaction, he is often thanked for his ability to handle even the most complex parts of transaction structures and the related documentation.
With a strong entrepreneurial spirit, Marcus is also passionate about helping new businesses grow and develop. He regularly works with financing rounds, shareholders agreements and incentive programs. His combination of legal knowledge and understanding of the dynamics of the startup world has made him a trusted advisor among many young companies navigating the legal landscape. His clientele also includes investors.
With his extensive experience, Marcus has developed a strong understanding of the business world, enabling him to also provide efficient advice on a wide range of commercial contracts.
Acted as the seller's legal advisor in the sale of the entire stock of a Finnish group to an international Japanese group.
Memberships and Positions of Trust
Board member of kevin carpets Ltd
Board member of the trust Sparbanksstiftelsen i Kyrkslätt rs.
Member of the Finnish Bar Association
MK Law Attorneys Ltd
Partner and attorney
Attorneys at Law Borenius & Kemppainen
Associate trainee
University of Turku
Master of Law
Åbo Akademi University
Bachelor of Laws