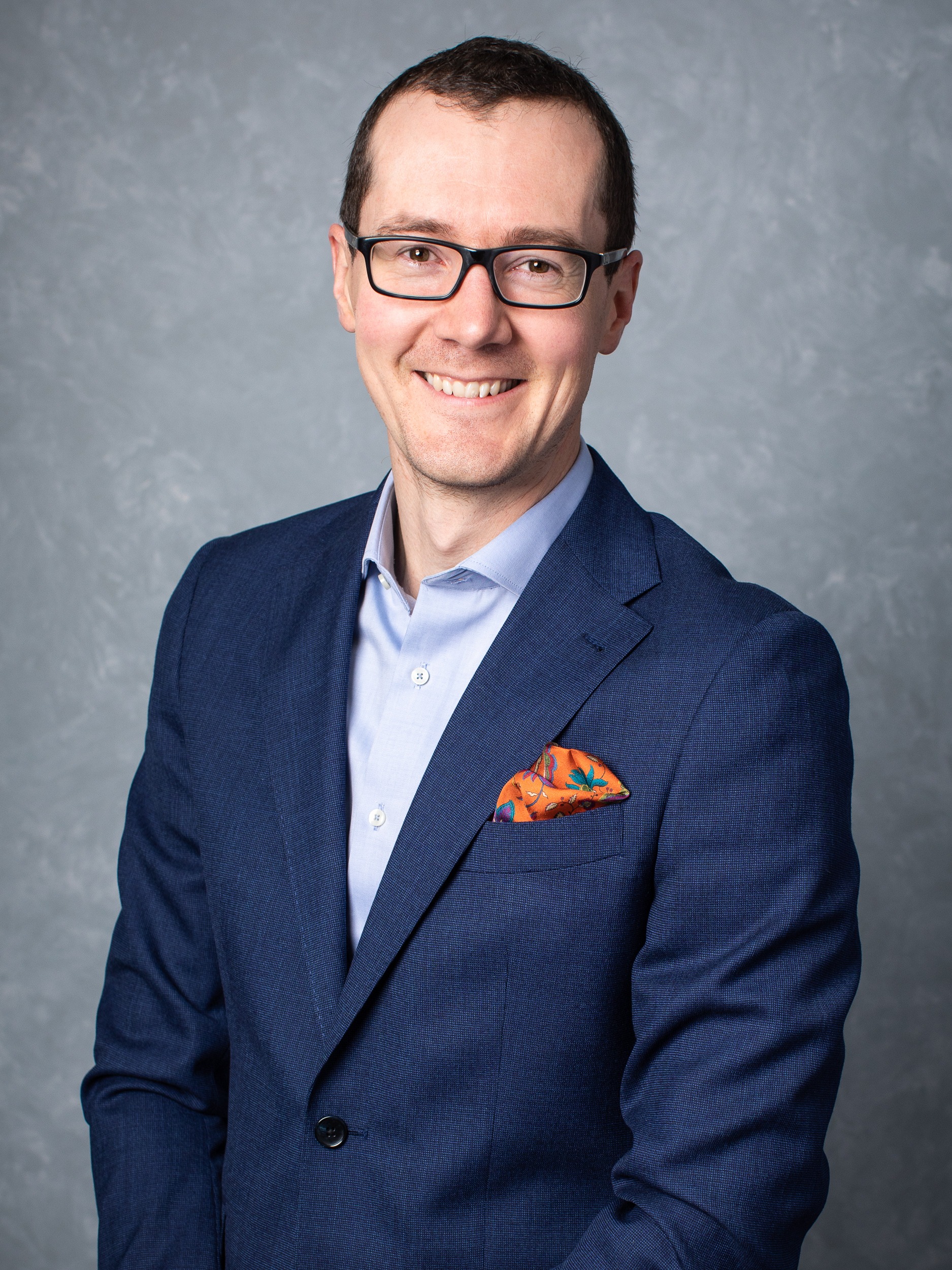 08 Feb

Marcus Kevin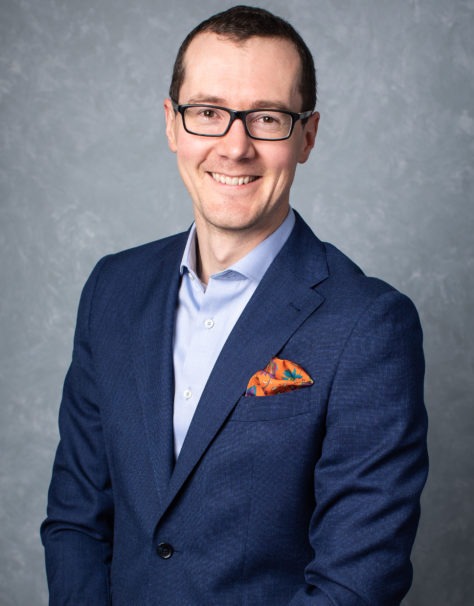 Marcus Kevin
Asianajaja, osakas
Asianajotoimisto MK-Law Oy
Jorvas Hitech Center (JHC 1)
Hirsalantie 11
02420 Jorvas
Marcus on MK-law:n perustaja. Hän on työskennellyt yritysjuridiikan parissa asiakaslähtöisenä neuvonantajana vuodesta 2006.

Marcuksella on laajaa kokemusta ja osaamista yritysjuridiikasta, etenkin yrityskaupoista ja -järjestelyistä. Hän on myös erikoistunut yritysjärjestelyihin liittyviin verokysymyksiin. Marcus konsultoi startup- ja kasvuyrityksiä sekä vakiintuneempia yrityksiä osakassopimuksiin liittyen. Lisäksi hän toimii luennoitsijana yritysjuridiikan alalla.

Marcus neuvoo kansainvälisiä ja kotimaisia asiakkaita immateriaalioikeudellisissa kysymyksissä, etenkin tavaramerkkien ja mallien rekisteröinnissä. Hän avustaa myös immateriaalioikeuksiin liittyvissä sopimusasioissa ja riidoissa.
Suositukset
Acted as the seller's legal advisor in the sale of the entire stock of a Finnish group to an international Japanese group.
Jäsenyydet ja luottamustehtävät
Hallituksen jäsen, kevin carpets Ltd
Hallituksen jäsen, Sparbanksstiftelsen i Kyrkslätt rs.
Asianajoliiton jäsen
Kokemus
Asianajotoimisto MK-Law Oy
2006-
Osakas ja asianajaja
Asianajotoimisto Borenius & Kemppainen
2005-2006
Associate trainee
Koulutus
Turun yliopisto
2007
Oikeustieteen maisteri
Åbo Akademi
2005
Oikeusnotaari