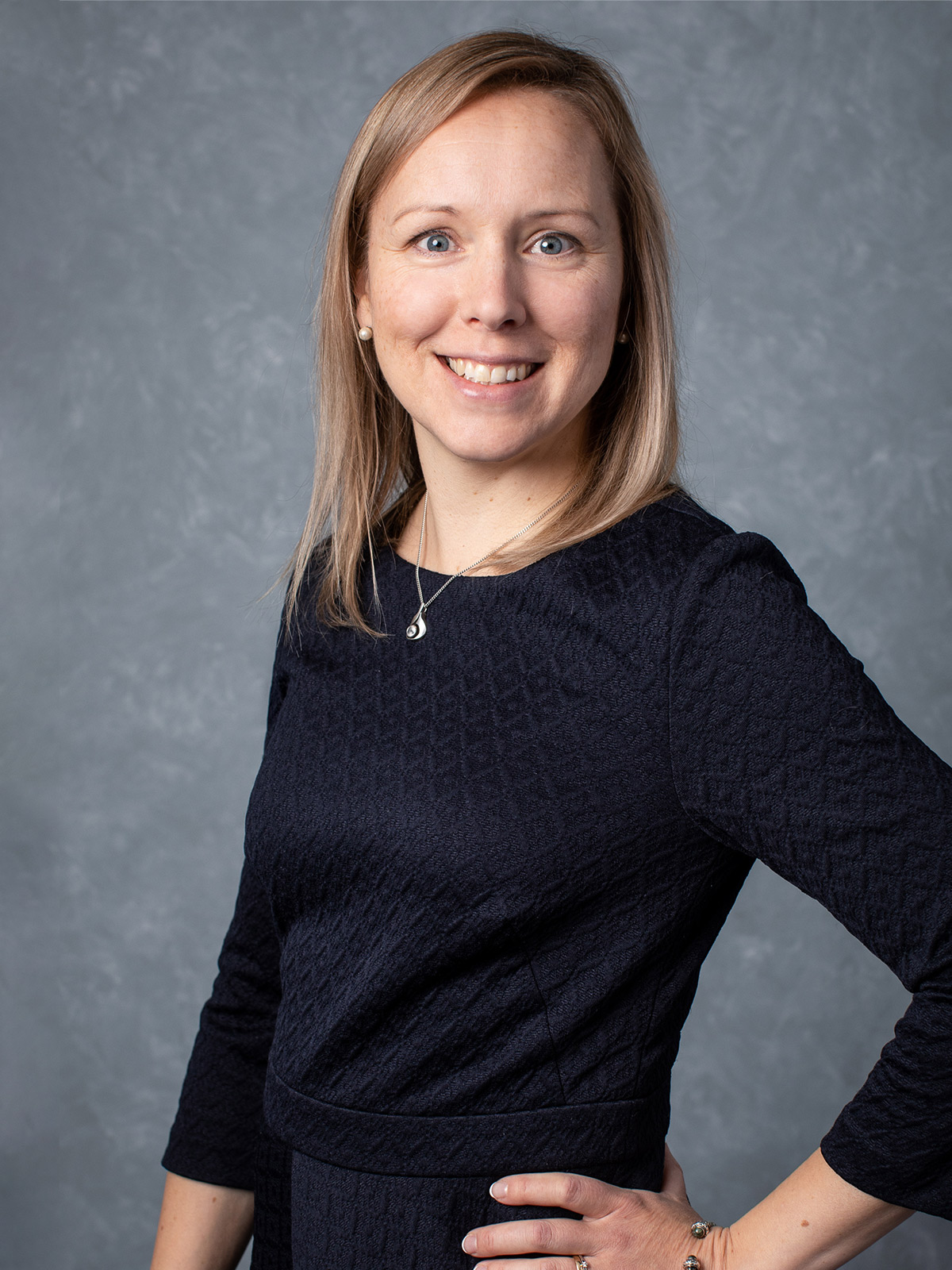 10 Dec

Anna Kass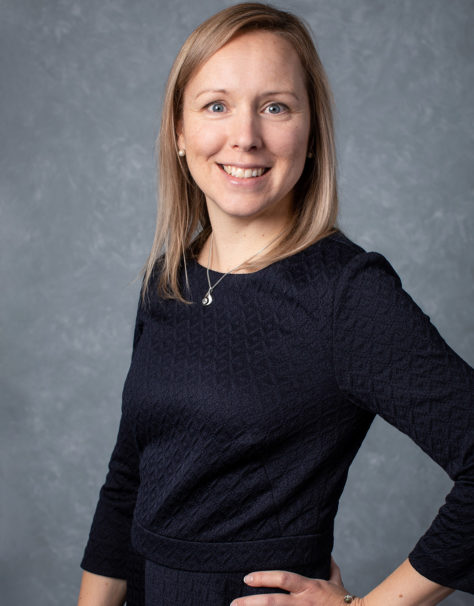 Anna Kass
Counsel
MK-Law Attorneys Ltd
Jorvas Hitech Center (JHC 1)
Hirsalantie 11
02420 Jorvas
Finland
Anna has vast and extensive expertise and experience within M&A, employment and company law. Since graduating in 2006, she has advised a diverse range of corporate clients throughout their company life span. She regularly consults e.g. international firms on matters relating to Finnish law, companies and practices, as well as companies experiencing a growth, expansion or whose owners' see an exit or entry opportunity. She is trained in both conflict avoidance and solutions and has experience of both angles. She holds a Master of Law and Business degree and has served at the bench.

Clients appreciate her clear and solution-focused approach and communication style. She strives for practical legal advice that keeps in mind the business-perspective of the task(s) at hand.

Anna has broad experience in project management, execution and follow-ups. Over the years, she has managed and executed various mergers, acquisition, financing arrangements as well as other transactions. She has also acted as lead legal counsel for clients and has actively advised and taken part in e.g. Board and shareholder meetings as chairman or secretary, and in connection with cooperation proceedings and recruitment situations. In addition, Anna has given lectures and held courses for lawyers, other professionals and at university for law students.
Memberships
Member of the Finnish Lawyers' Association
Experience
MK-Law Attorneys Ltd
2020-
Attorney
University of Copenhagen
2015-2020
PhD Fellow
Fondia Oy
2012-2015
Senior Legal Counsel
PricewaterhouseCoopers Oy
2010-2012
Senior Corporate Consultant
Aldea Attorney-at-Law
2009-2010
Associate Lawyer
Widman & Hannes Snellman Attorneys
2006-2009
Associate Lawyer
Education
University of Turku
2006
Master of Laws
Åbo Akademi University
2005
Master of Business Sciences
Language skills
Finnish, Swedish, English, Danish